CRIMSON as a tool to improve transboundary response planning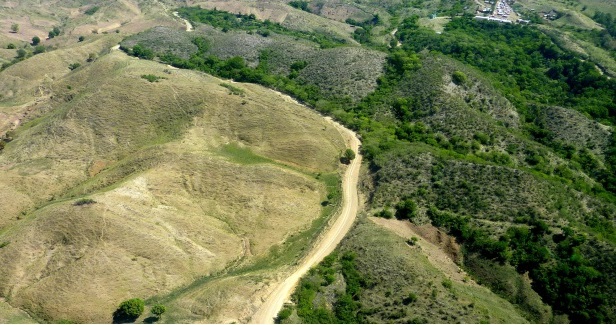 CRIMSON has been selected by several civil protection, fire fighters, law enforcement agencies and health actors across Europe to improve their coordination in trans-boundary crisis management.
Crossing new frontiers in dister preparedness
During emergencies, there is no time to waste. Civil protection agencies need an accurate, real time picture of the situation on the ground as well as the big picture. DIGINEXT is collaborating in INPREP in creating a training platform to enable responders to share their viewpoints with each other while staying connected to the control room so the big picture is always in view and immediate actions can be directed in the most effective way possible.